The Eleanor Wood-Prince Grant Initiative: A Project of The Woman's Board of Northwestern Memorial Hospital helps fund leading-edge research studies, novel patient care initiatives or innovative management projects at Northwestern Medicine. Since the inception of the Eleanor Wood-Prince Grant Initiative in 2001, over $2.0 million has been awarded to 91 grant recipients as part of this competitive Woman's Board grant process. The grants have been instrumental in furthering Northwestern Medicine's vision of becoming the destination of choice for people seeking quality health care and for those who provide, support and advance that care through leading-edge treatments and breakthrough discoveries.
The Evergreen Invitational Grants: Hosted by MK Pritzker and The Woman's Board of Northwestern Memorial Hospital every two years between 2010 and 2016, the Evergreen Invitational was a premier event that brought the excitement and pageantry of equestrian Grand Prix show jumping to the greater Chicagoland area. Proceeds from the events funded world-class women's health programs at Northwestern Memorial Hospital and its community partners.
$5.5 million was raised from the Evergreen Invitational events supporting 87 projects and programs, bringing new, innovative healthcare ideas to Northwestern Medicine. Each of these initiatives helped advance the patient-centered missions of both the Evergreen Invitational, and Northwestern Medicine, providing solutions that improved both accessibility and healthcare outcomes for women of all ages.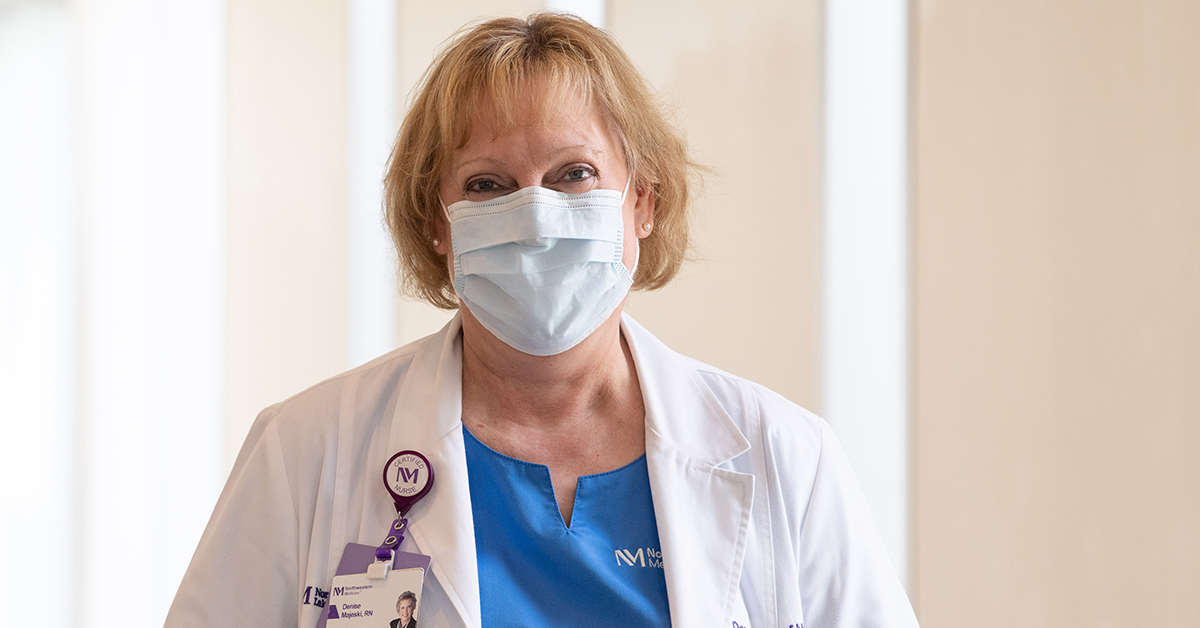 The Woman's Board voted to grant $200,000 over two years to Project Safe Space Chicago, a network of community organizations across Chicago working on behalf of survivors of Intimate Partner ...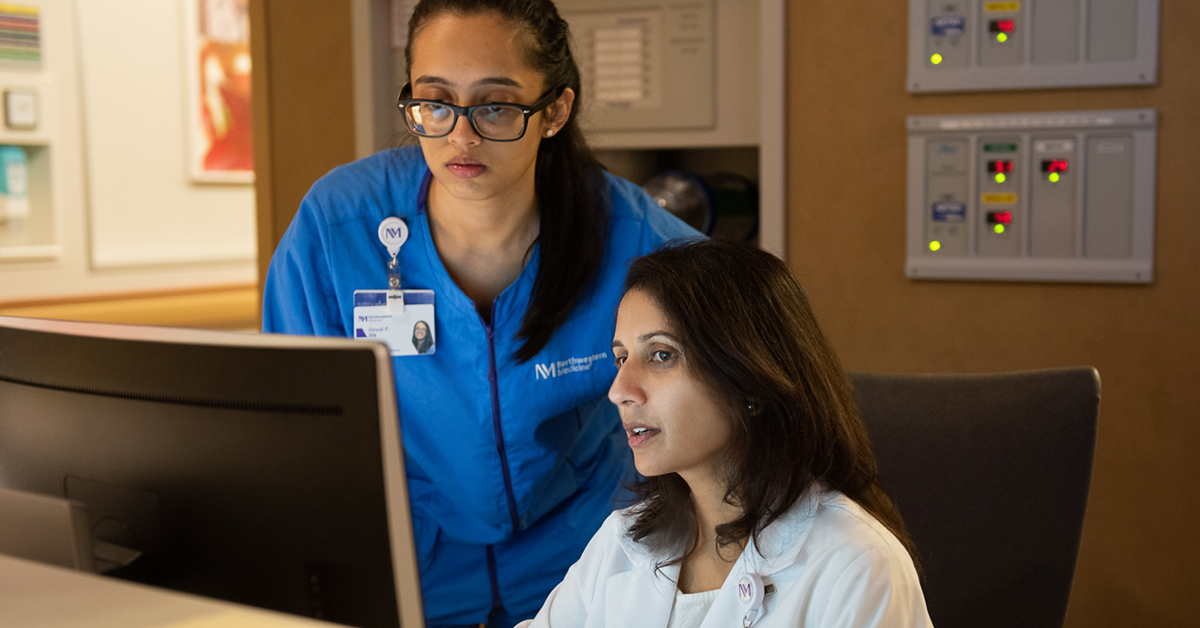 While remaining true to the mission of funding projects benefitting the health of women and children, these projects range in topic from domestic violence screenings to in utero exposure to ...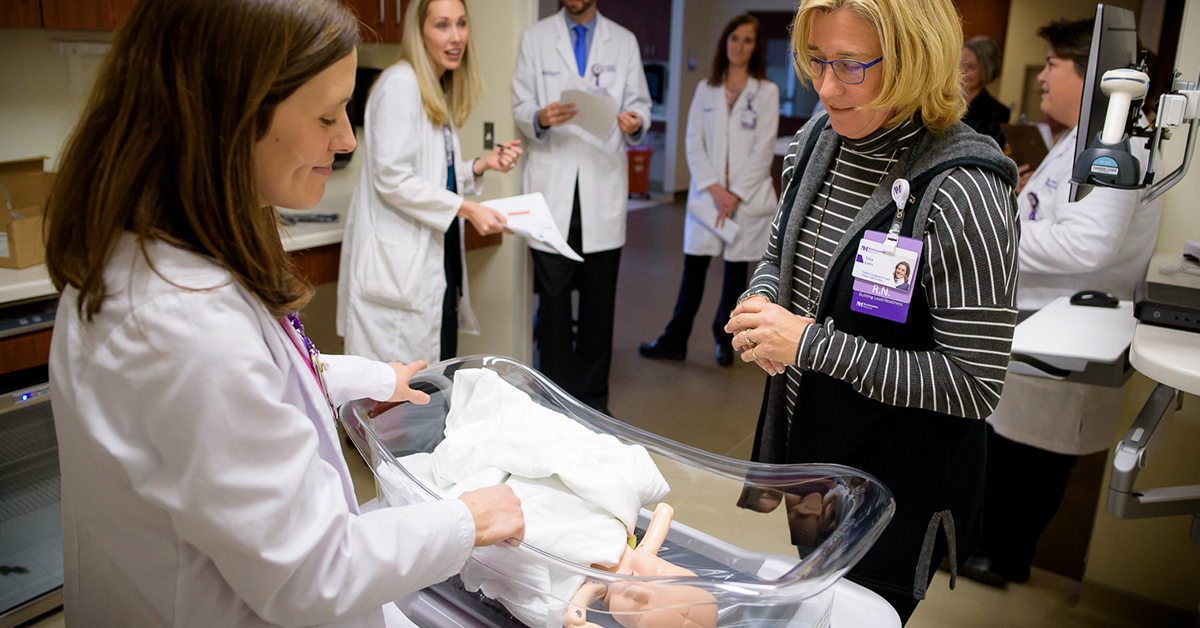 The seven projects selected will help advance patient care and improve accessibility and healthcare outcomes for women of all ages. Prenatal Care Navigation Program Lee Francis, MD, MPH & Amy ...