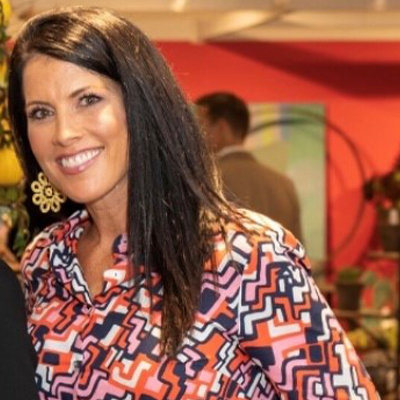 What began in 1897 with just nine determined women has evolved into the Woman's Board of Northwestern Memorial Hospital with over 100 members. Comprised of diverse and accomplished women, our members span various ages, professions, and expertise. While our membership has grown, our commitment remains steadfast: elevating Northwestern Memorial's profile as a world-class leader in health care.
Contributing more than 65 million dollars over the years, The Woman's Board endures today as a distinguished source of leadership and support for the hospital. From notably providing streetlights surrounding the hospital in 1906 to contributing the largest monetary gift to the hospital's Covid-19 Relief Fund in 2020, The Woman's Board tirelessly preserves their legacy of devotion and dedication to Northwestern Memorial Hospital.
At present, we are in the midst of a $7 million campaign.
Thank you for your interest in The Woman's Board of Northwestern Memorial Hospital. Please explore our website to learn more.
Holly L. Cortes
President