The Woman's Board is proud to continue its support of Northwestern Memorial Hospital's many leading-edge research projects and patient care programs. Below are some of the recent initiatives funded by The Woman's Board. For a more comprehensive overview of Woman's Board funded projects, please see the Philanthropic History page.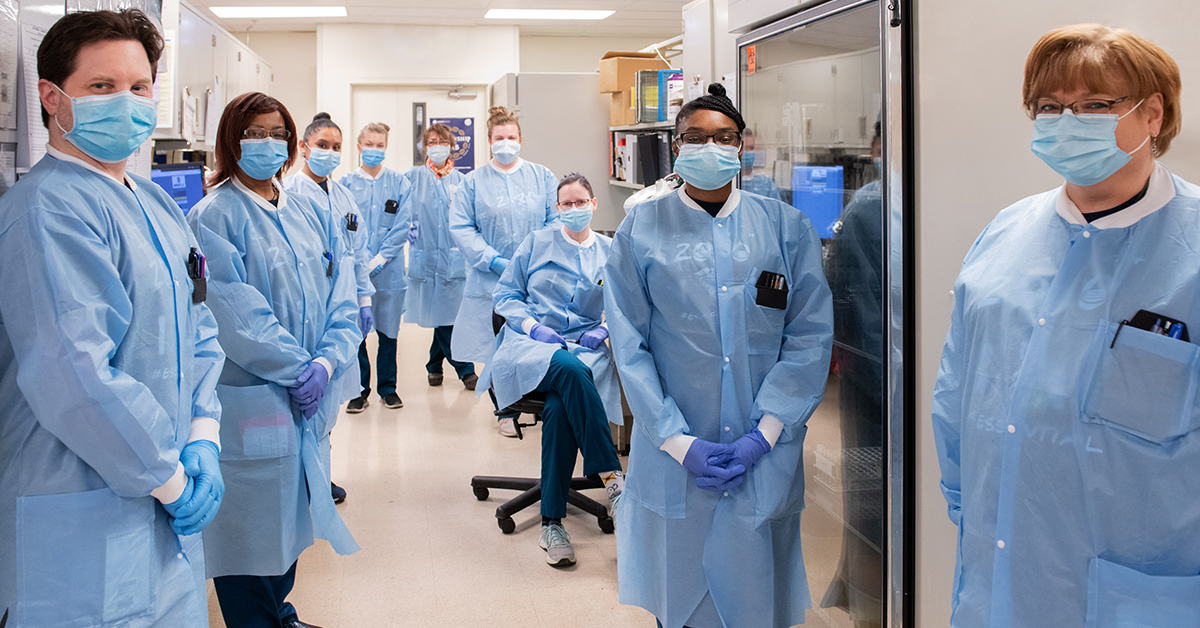 In April 2020, The Woman's Board responded swiftly to the needs of the Northwestern Medicine community by making a lead gift of $350,000 to the COVID-19 Relief Fund. This fund ...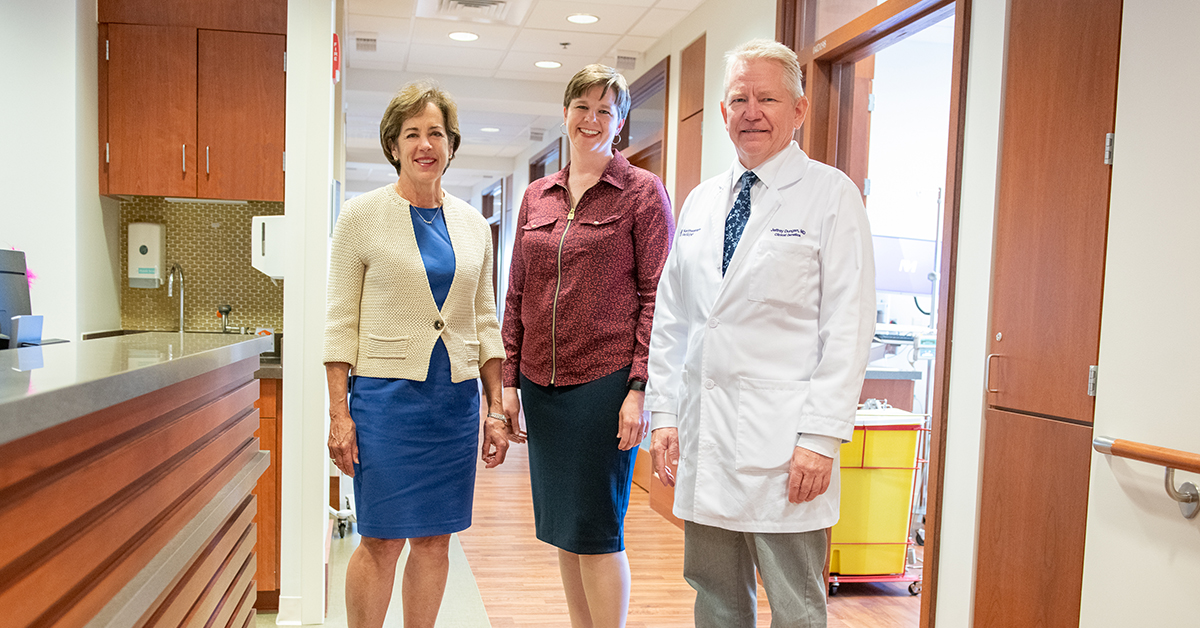 The Woman's Board major funding initiative of 2019, the EDGe Program, is a patient care model that takes an interdisciplinary approach to the early detection and prevention of genetic cancers ...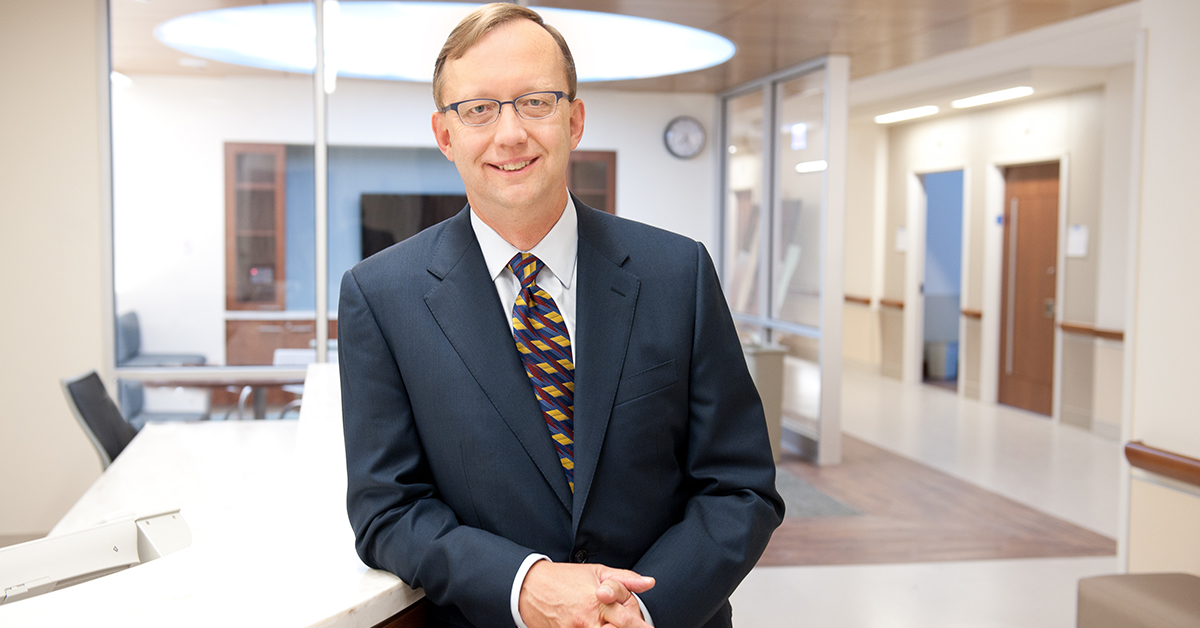 In 2017 The Woman's Board voted on a two-year, $700,000 commitment to funding Collaborative Mental Health Care in Primary Care Clinics, supporting the work of Department of Psychiatry and Behavioral ...